In album:

Silk Threads Inc.
Silk Threads offers beautiful and exclusive Indian salwar kameez that add just enough elegance and polish to your wardrobe. For more details visit http://www.silkthreads.com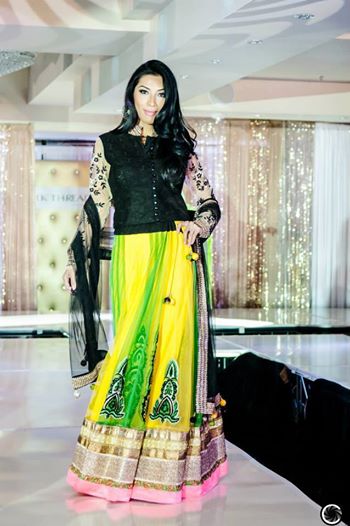 The Indian lehnga ensemble (flared skirt, blouse, and scarf)is one ofthe most fashionable ethnic attire worn by most brides in North America, whether Indian or non-Indian. These outfits are worn for various occasions like weddings, ethnic themed parties, or Indian festivals. Silk Threads offers unique lehngas designed to fit your style – be it for a wedding or an elegant party.Give us a call today at 972-432-9599or contact us at SilkThreads.com to create your custom design. http://www.silkthreads.com
Commentaires
Ajouter un commentaire
S'il vous plaît connectez-vous pour pouvoir ajouter des commentaires !